Crystal Palace face a talented Arsenal side at Selhurst Park hot on the heels of a win against Norwich City, while the Gooners are smarting after a defeat to West Ham. We asked Gooner Ramble some quick questions about Sunday's fixture.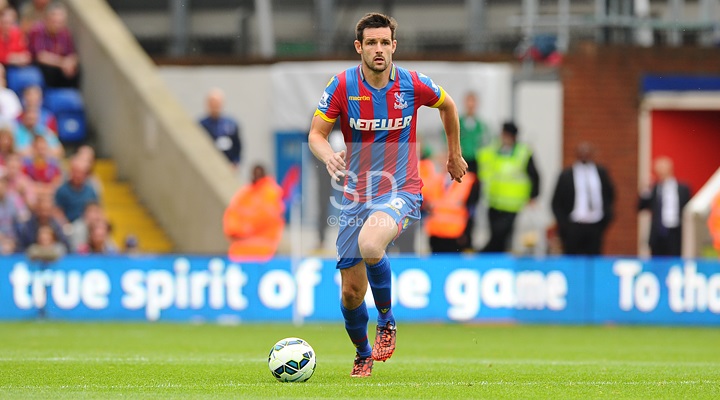 You won the FA Cup last season, but that was your only trophy - do you feel you're ready to mount a serious title challenge this time round?
If we can sign one or two class players in the striking or midfield department then I'd be very confident of mounting a challenge.
Is there still a lot of support for Wenger, or do you feel it's time for a change?
I still believe the majority of the fanbase is still behind the manager. However, there must be tangible progress from last season. Failure to do so may see a swing in that support.
What do you expect from Palace on Sunday?
A very tough encounter. AFC have gained hard fought victories over the last two years at Selhurst Park and I expect it'll be more of the same.
Are you surprised by the signing of Yohan Cabaye?
I must say I was pleasantly surprised. You've gone from Derry to McArthur to Cabaye marshalling your midfield
Who is your biggest threat?
Aside from Alexis (not yet match fit) right now I'd opt for either Oxlade-Chamberlain or Ozil.
Who are you most concerned about on Palace's side?
Your wingmen; Bolasie and Zaha are a troublesome pair!
What is your lineup likely to be on Sunday?
Cech; Bellerin (if fit), Mertesacker, Koscielny, Monreal; Coquelin, Cazorla; Ozil, Oxlade-Chamberlain, Walcott; Giroud.
Follow Gooner Ramble on Twitter.