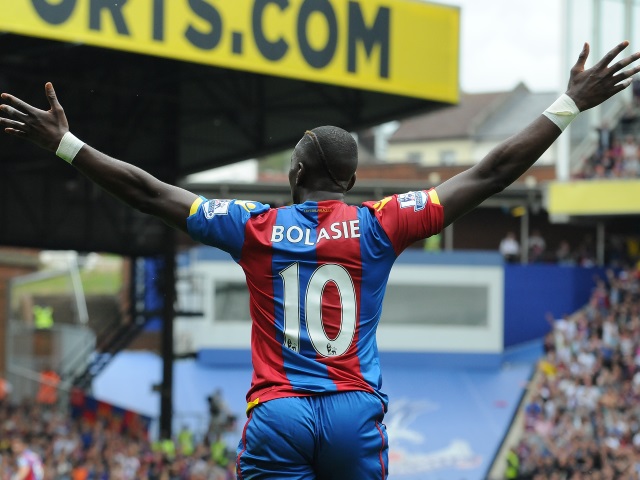 Ok this might be the most amazing thing ever.
After the crazyness of Sunday's FA Cup semi-final win over Watford there are so many questions Palace fans are asking themselves: What kit will we wear in the final? What team will play? When are tickets on sale? Is this all actually a dream?
But one of the main questions is: Will Palace release an FA Cup final song?
The last time we made it to Wembley for an FA Cup final the 1990 square recorded their own version of 'Glad All Over' and after Sunday's win Alan Pardew suggested that maybe the club should release a rap version or something similar.
Well now it looks like that might actually be on the cards, thanks to Yannick Bolasie's social media.
The Palace winger, who scored the opening goal on Sunday, posted a video of him getting a massage on Tuesday night but in the background was a rap song that sounds very much like a Palace-themed FA Cup final special.
Click on this link here to watch the video.
We think we speak for everyone when we say this NEEDS TO HAPPEN!
---