You probably won't have failed to notice that Crystal Palace chairman Steve Parish joined us on the FYP Podcast this week to chat all manner of things.
Alongside Steve Browett, who explained what his reduced role is these days at the club, Parish talked candidly about transfers, the stadium plans, Roy Hodgson and lots more.
You can listen to the 1hr45min interview with the Eagles chief here but we've also cobbled together some of the best bits below.
On players leaving this month
"I think there are probably one or two who aren't featuring as much as they'd hoped with the first team.
"You don't always know. You get bids and they might be attractive to the manager which makes sense in terms of the other things we can do.
"You can't stop people making a bid for your players and you can only really look at it when they do.
"I think we're tight in the wage bill, so it certainly wouldn't hurt [for some to go]. In terms of the plans we've got, we should be OK.
"We've [the board] got our wallets out. I've got partners, we've committed again funds for this transfer window.
"We have spent £70million in the last two windows and got £2m back in. People can say we haven't been wise, it could've been better but I look at most of the buys and they have done a good job.
"The odd one or two hasn't worked out but they are human assets. They can have problems in life that affect them. Pape [Souare] had a bad injury which forced the situation [to sign left-backs] last January."
On buying a new striker
"The striker thing is well documented, but the striker market is unbelievably difficult. Everybody is out there looking for one. It isn't the force of your will that gets these things done, and we have to bring the right characters as well.
"It isn't as easy as me saying 'oh, I'll have him'."This manager we've got has got a very specific idea of what he wants, and so he should have. That gives us comfort.
"It's all good finding the players but you have what we call opportunities. There are players you have to get out of clubs who want to come.
"We have got one or two situations at the moment which are looking good."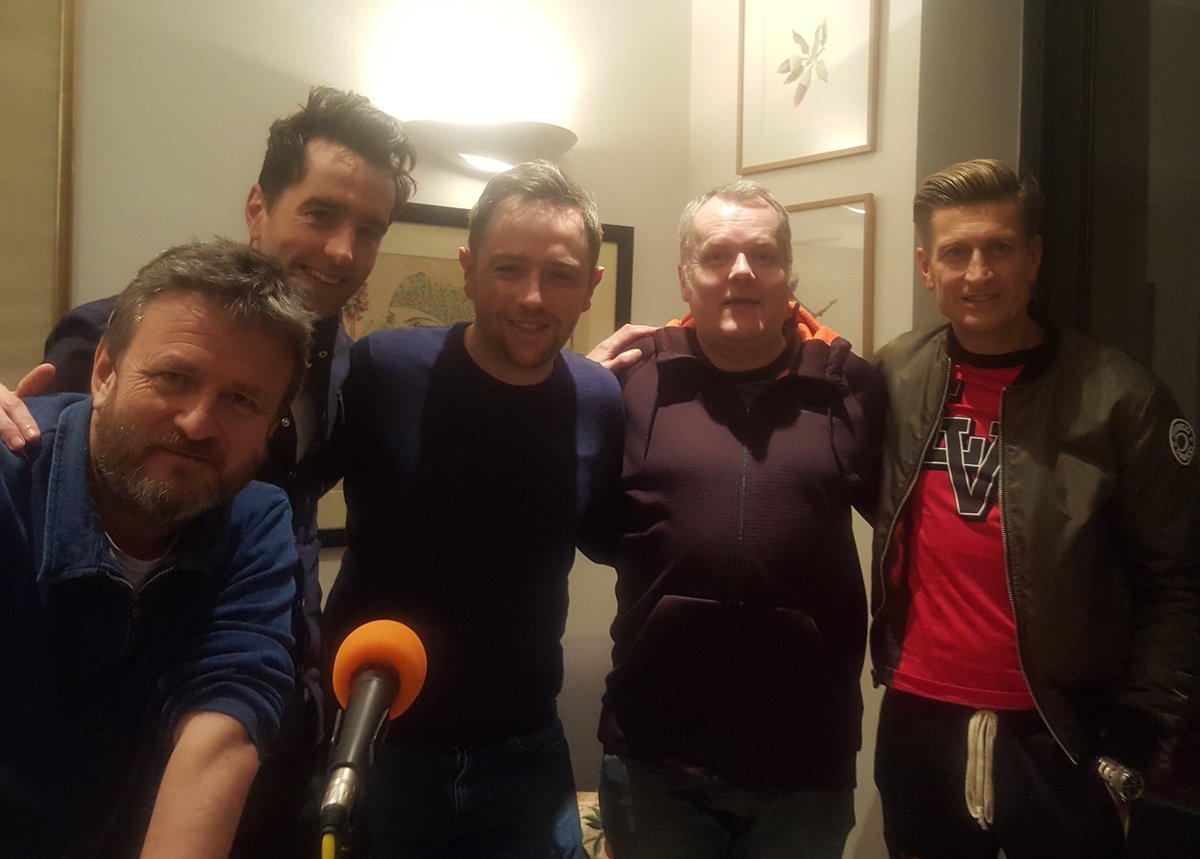 On Loftus-Cheek and Fosu-Mensah's futures at Palace
"I don't think the clubs would want that [for their players to return early].
"I think the clubs sent them to us knowing it's a two-way street, we get a good player and we develop them.
"They should be very happy with what's happened to those players, the game time they've got, the coaching they've got.
"It's all very well playing in training and playing in Under-23 games but Roy [Hodgson] teaches players how to win football matches in the Premier League which is an invaluable skill."
On waiting until late in the window to do deals
"Fortunately because the manager has done such an outstanding job – along with the players – we have got a bit of breathing space. But we're not complacent.
"If there has been one criticism which has been well-founded – if it is my fault or the managers I don't know – we've had our hand forced too often in the time we have been in this league. We need to stop doing that and create architect situations where we're making the best decisions for the football club on a number of things.
"I've got two fantastic ingredients for that – Roy and Dougie. It's the best transfer environment I've worked in at the club.
"Dougie has got such a great work ethic, boundless enthusiasm and opinion – he doesn't sit on the fence.
"You've got to find people who will start ahead of those people. Everyone is looking for first-teamers in January. If we're sitting in our boardroom then Swansea and Southampton will be talking about the same players in many respects.
"People know about the odd player we're linked to, and you pretty much get offered every player.
"So pretty much when anyone scores against us I am slightly sort of beating myself up about it.
"The margins between success and failure are so tiny, and the difference between the players you look at are so small.
"All we can do in football is make the best decision at every turn of the corner. And we've got to remember as well we're competing against smart people."
On his legacy at Palace
"People who run football clubs are smart. Most of them have had their own business and been successful.
"I think you have to just do the best you can sometimes, and if that makes you look smart then great, and if it makes you look stupid you have to get through that.
"In the end I hope I get judged overall. You'd be surprised how quickly you get judged.
"I remember Jose Mourinho talking at Manchester United when he was going through difficulty, and people were talking to him like he was useless.
"And he was saying he hasn't become a bad manager overnight and have people forgotten all the titles he's won?
"At a micro level, I felt like that when people thought I didn't know what I was doing. We're going to make mistakes over time.
"It's like [you're not allowed to] run any business without making the odd mistake."
Listen to Parish on lots more, including Selhurst Park plans,on the full pod below...
---