Rob is joined by Sellsy and JD (in a guest mode for once) to dissect a disappointing 2-0 defeat at Chelsea.
They also hear from Roy Hodgson's post-match press conference and answer some Patreon questions from the WhatsApp Club.
To subscribe to get every FYP Podcast Extraaa for just £2.35 a month click here.
Your pod extra team this week is...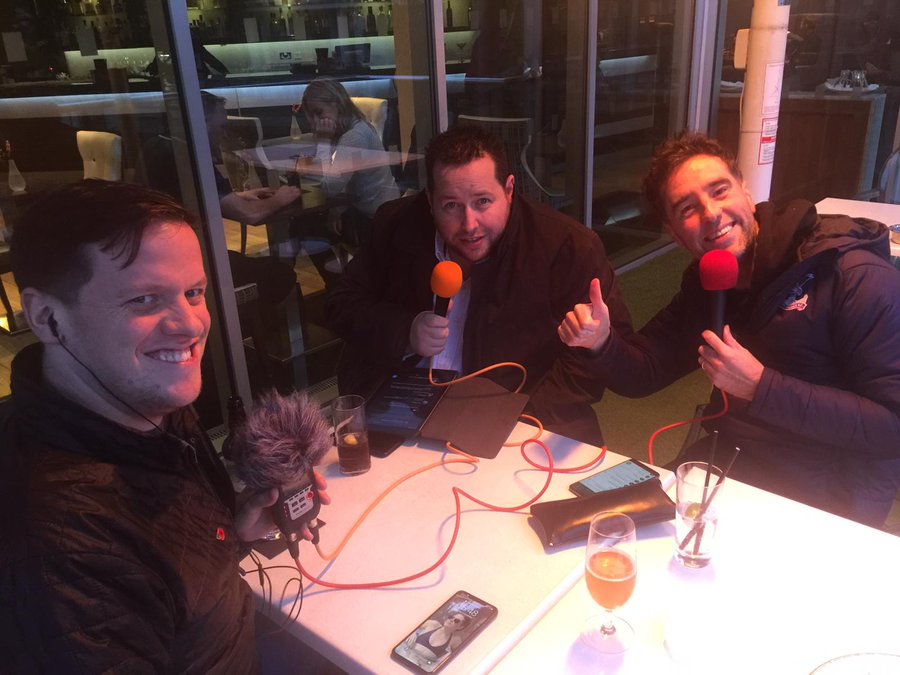 The FYP Podcast Extra is Patreon-only meaning you will need to subscribe to it but the good news is it is only £2.35 a month!
---